About Us
Bengal Blue previously known as 'Sheesh Mehal' has been trading as one of Aylesbury's most successful Indian restaurants since 2004. The restaurant can ensure that all customers whether it is a large party, couple or family can have a memorable dining experience. Preserving standards of culinary excellence in the world of competitive grilled cuisine brings challenges and responsibilities aimed at ensuring Bengal Blue customers become true food lovers who place their value, above all else, the high quality of Indian dishes.
The owners of the restaurant are well known within Aylesbury as they have previously owned Golden Bengal in Aylesbury town centre which has therefore built a customer portfolio. The managers are known to ensure attention to detail is central to the ethos behind Bengal Blue which applies the highest standards throughout, in order to maximise the customers' experience. It rightly prides itself on the quality of the food and the friendly, helpful staff. The high number of regular customers speaks for itself.
Allergy Info
Do you have a food allergy OR intolerance?
If you have a food allergy or intolerance (or someone you're ordering for has), you MUST phone the restaurant. Do not order if you cannot get the allergy information you need.
CALL NOW
Collection Discount
GET 20% OFF COLLECTIONS ORDERS OVER £30: USE CODE COLLECT20
GET 10% OFF COLLECTIONS OVER £15.

(This discount will auto apply on checkout)
ORDER NOW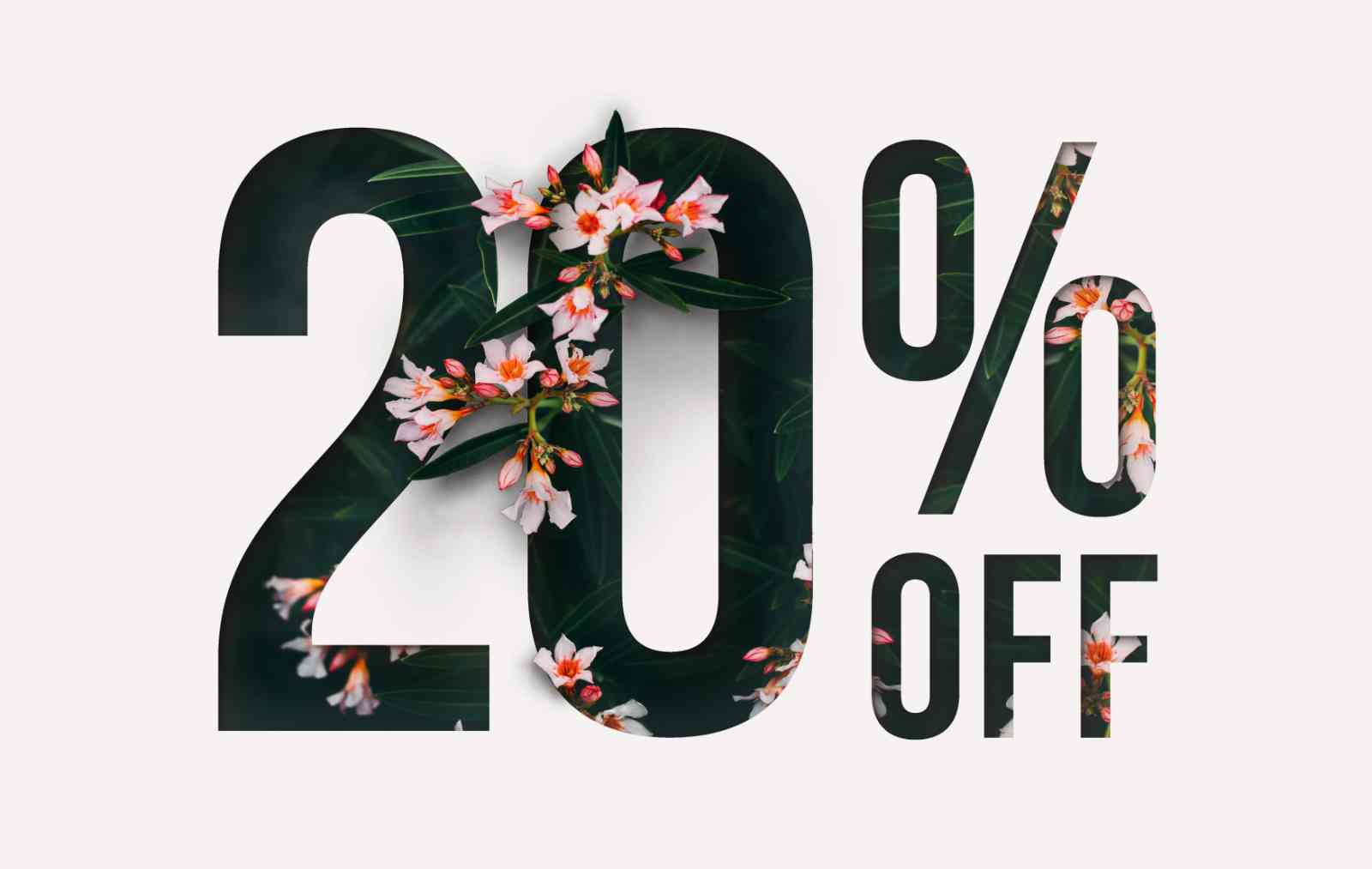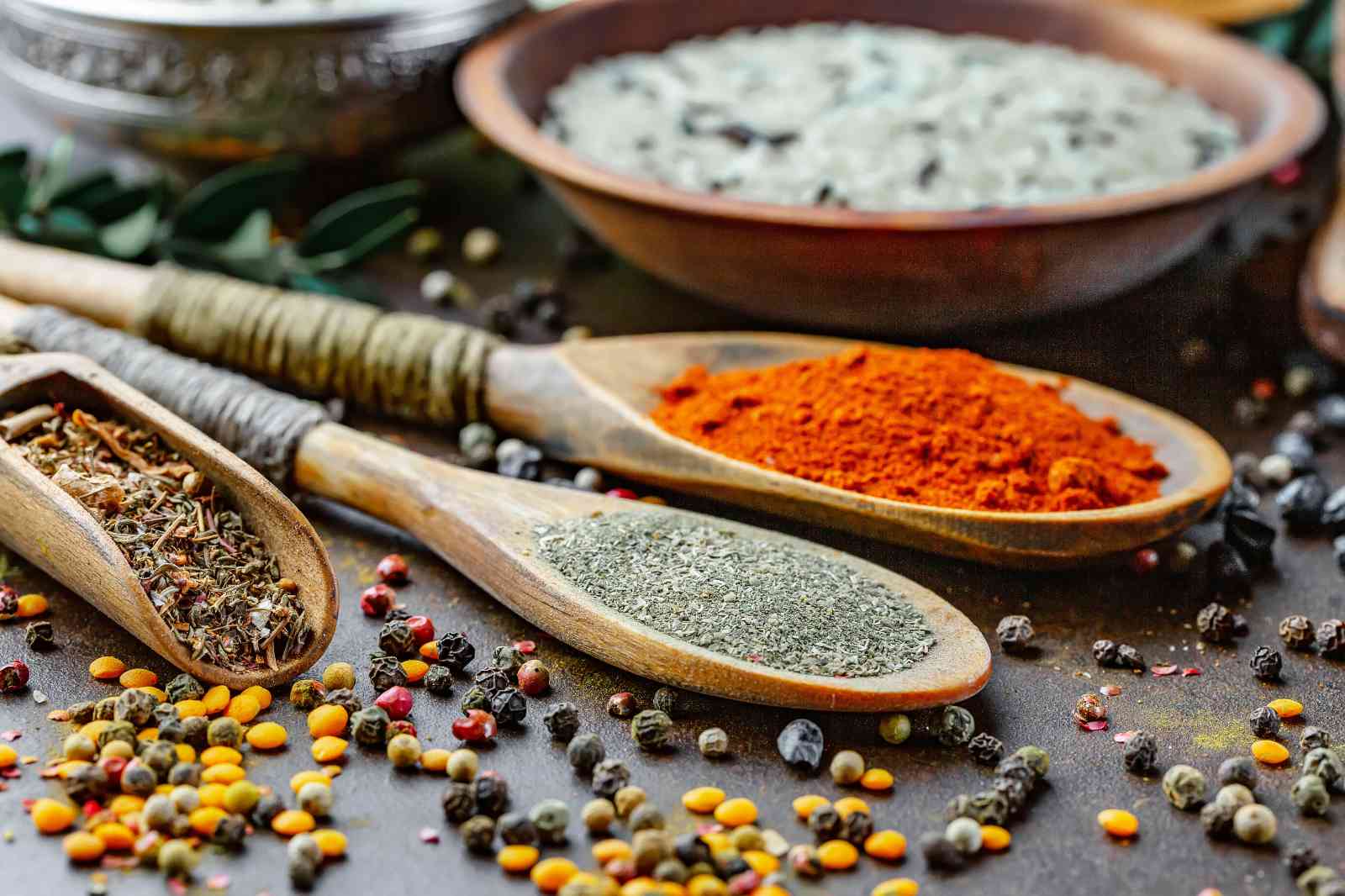 Opening Hours
MONDAY: ** CLOSED **
TUESDAY: 5:30PM - 11:00PM
WEDNESDAY: 5:30PM - 11:00PM
THURSDAY: 5:30PM - 11:00PM
FRIDAY: 5:30PM - 11:00PM
SATURDAY: 5:30PM - 11:00PM
SUNDAY: 5:30PM - 11:00PM
** Please note, these may vary on Bank Holidays & Special Occasions**
Our Menu
Here at Bengal Blue we offer an exciting menu for you, with all the old favourites as well as some original dishes created by our head chef, that you wont find elsewhere. Here are some of the highlights.
Banquet Night
£14.95
EVERY WEDNESDAY
Choose from our Extensive Menu: 1 Starter, 1 Main Course, 1 Side Dish, Plain Rice OR Plain Nan.
NB: Tandoori Mix, King Prawn & House Special dishes extra £2.90
BOOK NOW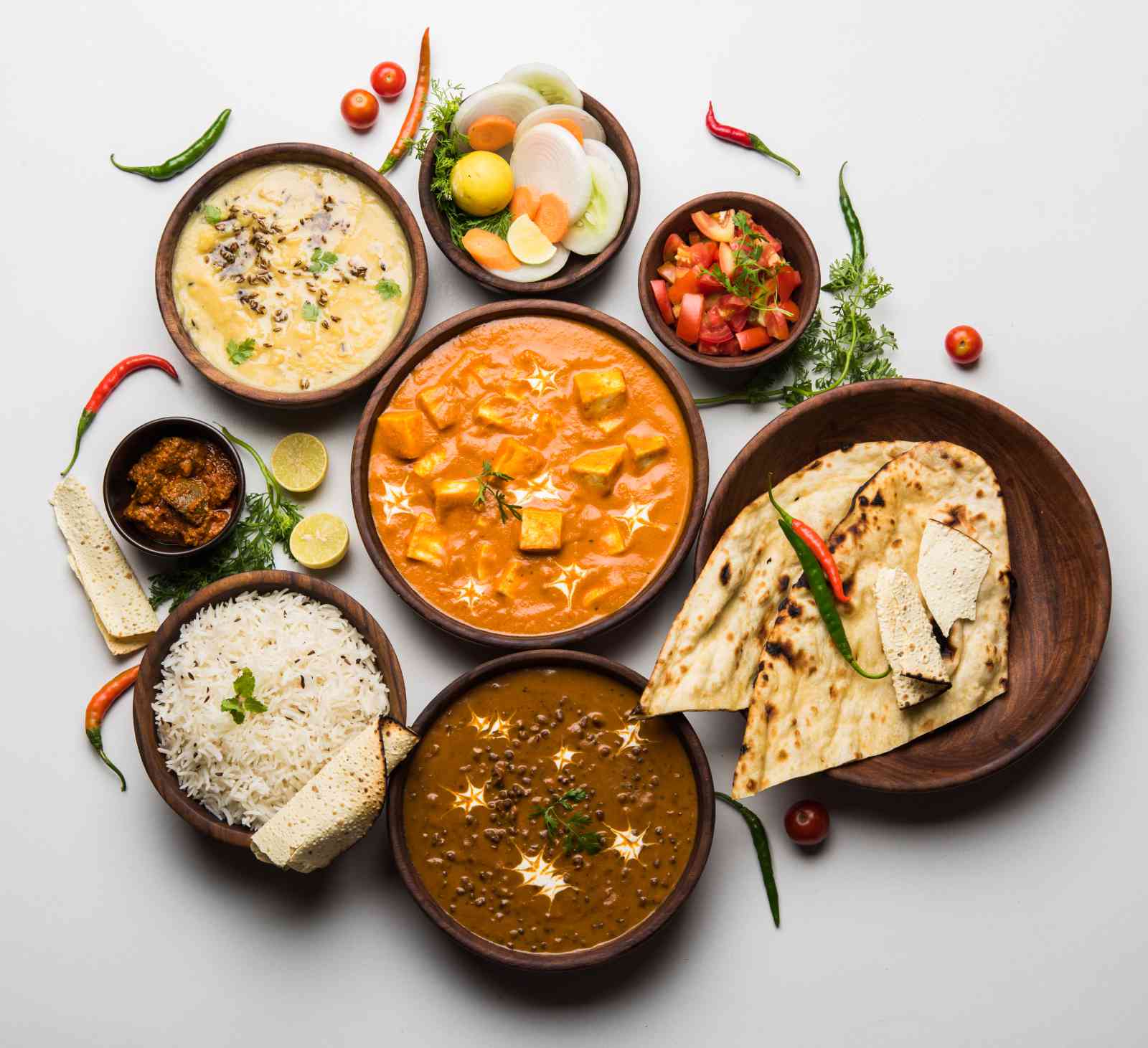 "Mouthwatering flavours! We went for a family meal with starters to main it was absolutely mouthwatering flavours tantalising the taste buds and a free vegetable curry which was a lovely touch, We ate to our fill and had the leftovers packed, The waiter was very polite and took our orders quite quickly. What can I say first time I have been here and would definately recommend everything was flavoursome and hot, lovely little restaurant a hidden gem Well worth a visit"

TRIP ADVISOR REVIEW

"Really good meal out with friends here on a Friday night. Restaurant got busy towards the late evening but we didn't have to book, walked straight in. The owners twin sons were being trained up and they were doing a good job"

GOOGLE REVIEW

"First takeaway from here, used deliveroo. Super quick and really good food. I could tell it was going to be good from the amazing smell of it walking to the kitchen, and it was! Best curry so far from aylesbury, ordered korma, pilau rice and a naan... cant go wrong with a rice but the korma was beautiful and the naan was perfect! Thanks"

GOOGLE REVIEW

"We've just had an amazing takeaway from Bengal Blue. The lamb was cooked beautifully, the chicken was so tasty and complimented by the sag bhaji and spices. 100% recommended. Thank you"

GOOGLE REVIEW

"Old time favourite would highly recommend.
Food is delicious and good prices.
Hygiene is excellent"

GOOGLE REVIEW

""Food is very very good, if your in the area to watch a band at the Aristocrat this is a great stop off to get the night started""

TRIP ADVISOR REVIEW
Free Meal Deal
Any 3 Mains Meals for the Price of 2
On Collection Phone Orders Only
Terms: Not available in conjunction with any other offers.
ORDER NOW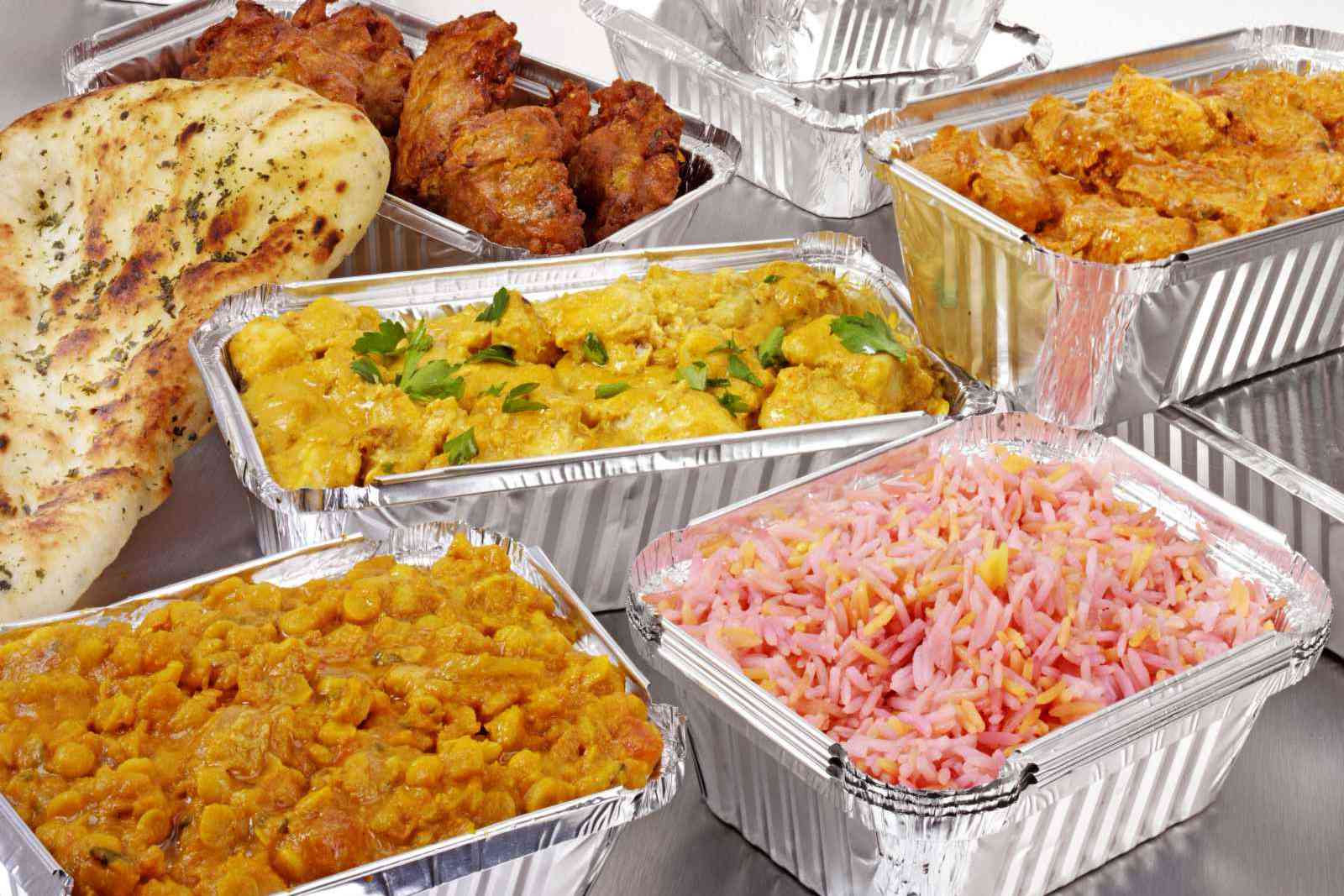 Delivery Schedule
We Offer Home delivery 6 Days a week
From 5:30PM each day
Last Delivery order must be 30 mins prior to closing to be accepted.

ORDER NOW
Delivery Areas
Free Home Delivery up to 2.5 Miles
£19 Minimum Order
We Deliver up to 5 Miles
Delivery Charge of £2.50 or £4.50
ORDER NOW
Delivery Timings
Average delivery time is 30-50 Mins
During busy times this can be much longer, we will confirm time on accepting your order.
ORDER NOW
Follow Us
Make sure you follow us on social media for monthly giveaways, exclusive offers & updates. Also, if you have enjoyed a meal from us, we'd really appreciate it if you wrote us a nice review, it really does make a huge difference.